ProductCamp South Florida is completely free for attendees. Sponsors help make this possible. We would like to gratefully thank our sponsors for the second annual Product Camp in South Florida on March 14, 2015.
(We're gratefully taking additional sponsors for upcoming events. Please contact us for details.)
PLATINUM SPONSORS:
Platinum Level Donation: $1,500
All Gold Benefits

Potential for Press Coverage

2 Minutes to speak to attendees during the opening session

3 Sentences and Logo with Link in ProductCamp email Reminders

Premium Logo Placement

1 Personalized Email sent to attendees 2 to 3 days before the event

1 Personalized Email sent to attendees within one month after the event
SPONSOR: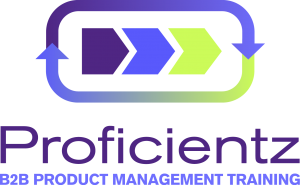 About Proficientz
Proficientz offers a one-of-a-kind approach to training product managers and marketers.  It's not another recipe for turning ideas into products and managing them over their lifecycle.  It's a B2B specific approach that teaches you how to manage products with the ultimate goal of delivering higher-value solutions because those solutions have a much bigger impact on the goals of your customer organizations than any single product or service.  Contact Proficientz today to learn how a portfolio style of product management eliminates competing product silos, results in more valuable business solutions and drives faster growth.
GOLD SPONSORS:
Gold Level Donation: $1,000
All Silver Benefits

Table during Lunch Break Session

Large Logo included in Sponsors PowerPoint Slide

Able to distribute additional literature to all attendees

VENUE SPONSOR: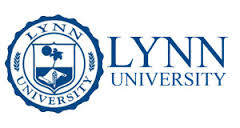 SILVER SPONSORS:
Silver Level Donation: $500
A

ll Bronze Benefits

1 Page Flyer to be distributed to attendees (sponsor provided)

Announced at ProductCamp Opening and Closing Sessions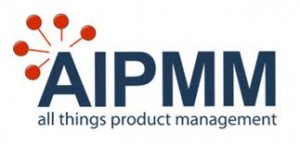 CORPORATE SPONSORS:
Bronze Level Donation: $250
Logo included in Sponsors Page with a Link back to your preferred website

Logo included in Sponsors PowerPoint slide
SPECIAL THANKS FOR DRAWING PRIZES: